Voting in Orange County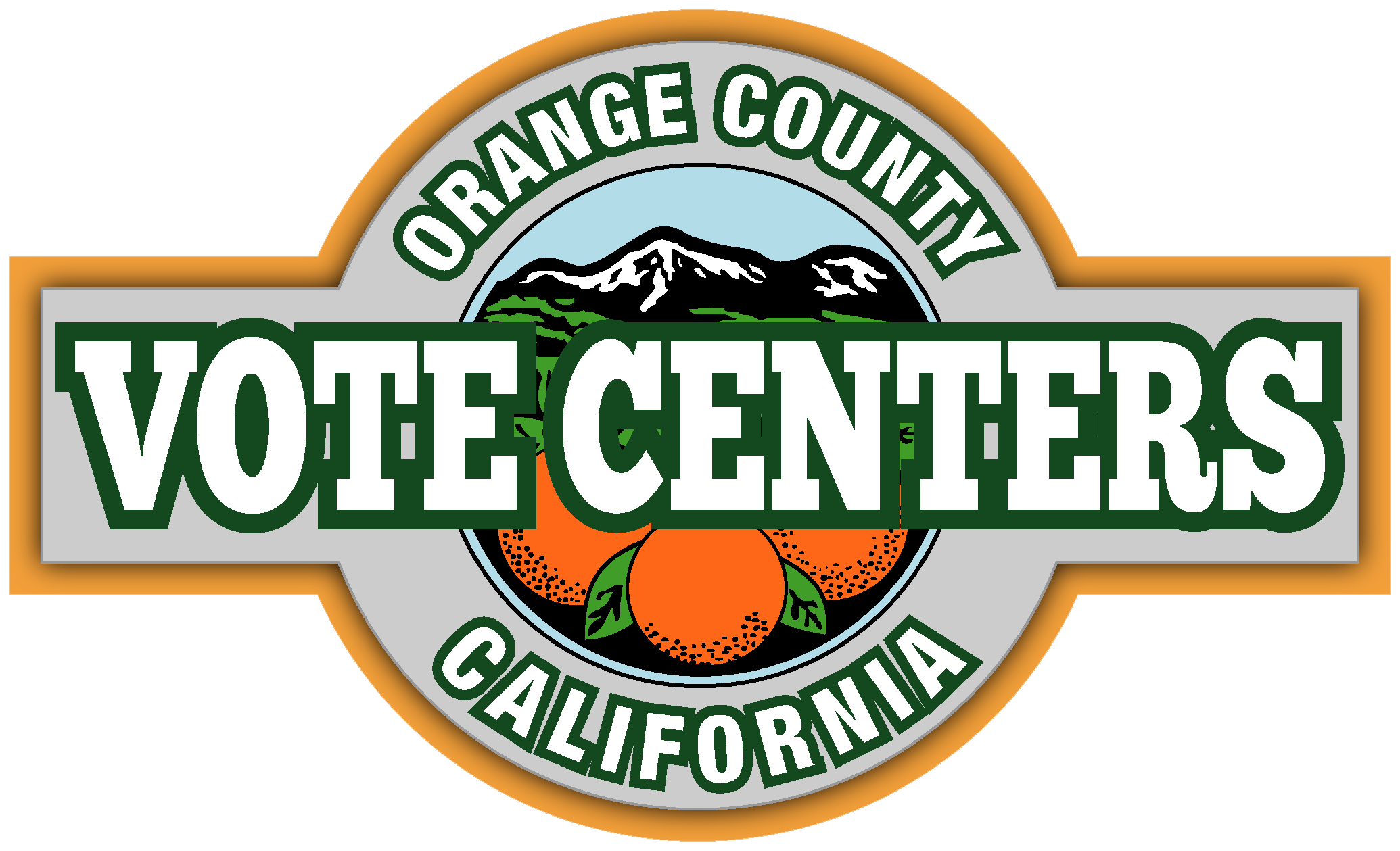 Instead of your old polling place, you can now vote at any of nearly 200 vote centers.
A Vote Center is more than a traditional polling place-it's a full-service voting experience. Cast your ballot at any location, stop by on the weekend, even register to vote. Explore all of the benefits of Vote Center voting - all designed to improve the voter experience.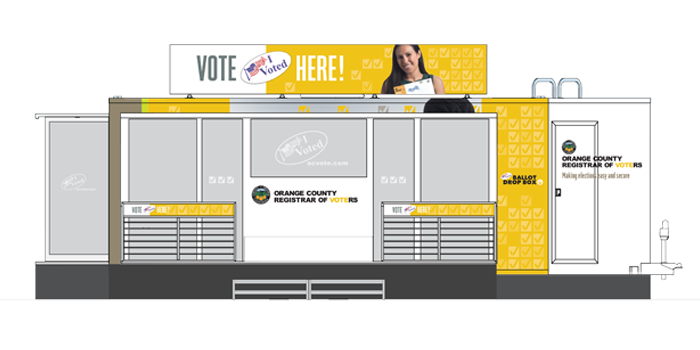 Vote Anywhere
You can now vote anywhere in Orange County. Locate a Vote Center here.
Locate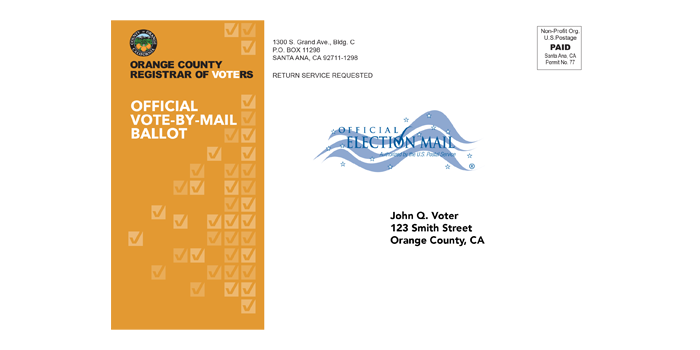 Voting at Home
With Vote Centers, all registered voters in Orange County will receive a vote-by-mail ballot. Do you prefer to cast your ballot in person? No problem! Visit any Vote Center to cast your ballot in person.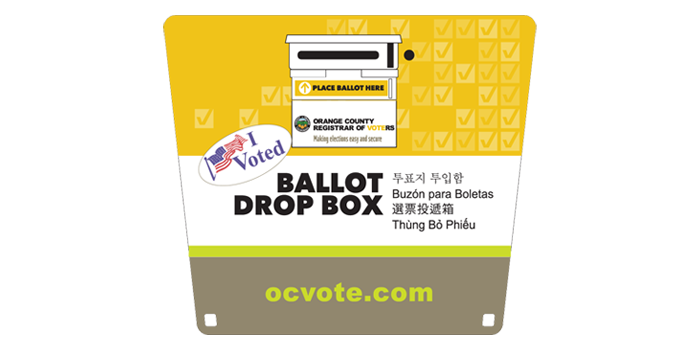 Ballot Drop Boxes
You can securely drop off your ballot at any ballot dropbox in Orange County.
Locate
Vote Center Learning Library
Do you prefer video content to text? We have a full suite of Vote Center Learning videos available by clicking the button below.
Learn More