Orange County Registrar of Voters
Voting in the November 2023 City of Santa Ana Special Recall Election
Voting in the City of Santa Ana Special Recall Election is underway in Ward 3 and will continue until 8 p.m. on Tuesday, November 14, 2023.
In-person voting starts Saturday, November 4 at the following Vote Centers in Santa Ana:
• HCA - Public Health Learning Center, 1729 W. 17th St., Bldg E
• Registrar of Voters, 1300 S. Grand Ave., Bldg C
Ballots mailed to voters may be returned by mail, dropped off at one of the Vote Centers, or placed in any of the following three official ballot drop boxes in Santa Ana:
• OC Health Care Agency, 1725 W. 17th St.
• Orangewood Foundation, 1575 E. 17th St.
• Registrar of Voters, 1300 S. Grand Ave., Bldg C
If you have any questions, you may call the Registrar of Voters at 714-567-7600 or 1-888-628-6837 or visit one of our Vote Centers.
Voting in Orange County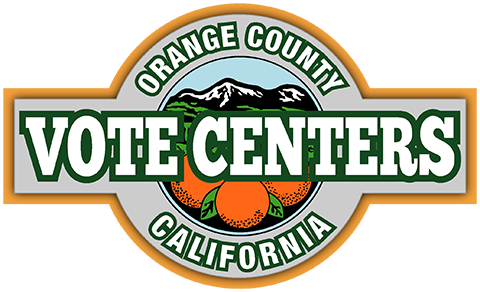 Elections have changed!
Orange County elections are being run differently than before now with Vote Centers. A Vote Center is more than a traditional polling place-it's a full-service voting experience. Cast your ballot at any location, stop by on the weekend, and even register to vote. Explore all of the benefits of Vote Center voting, all designed to improve the voter experience.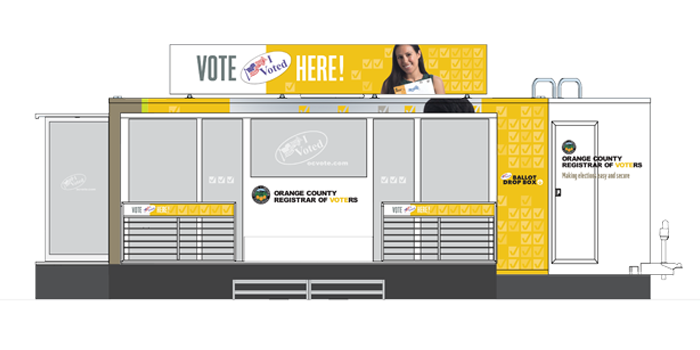 Vote Anywhere
You can now vote at any Orange County Vote Center. Click here to view a list of Vote Centers. Locate a Vote Center below.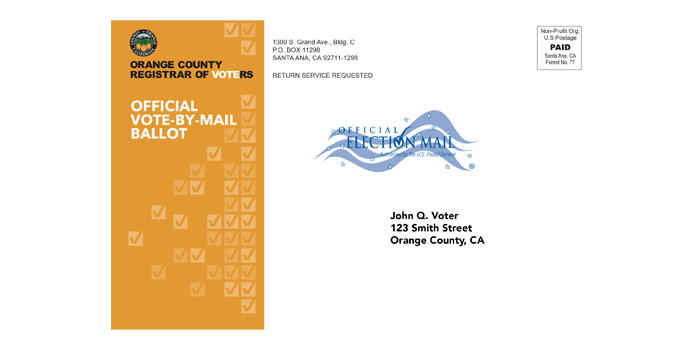 Voting at Home
All registered voters in Orange County will receive a vote-by-mail ballot. If you prefer to cast your ballot in person, you can visit any Vote Center.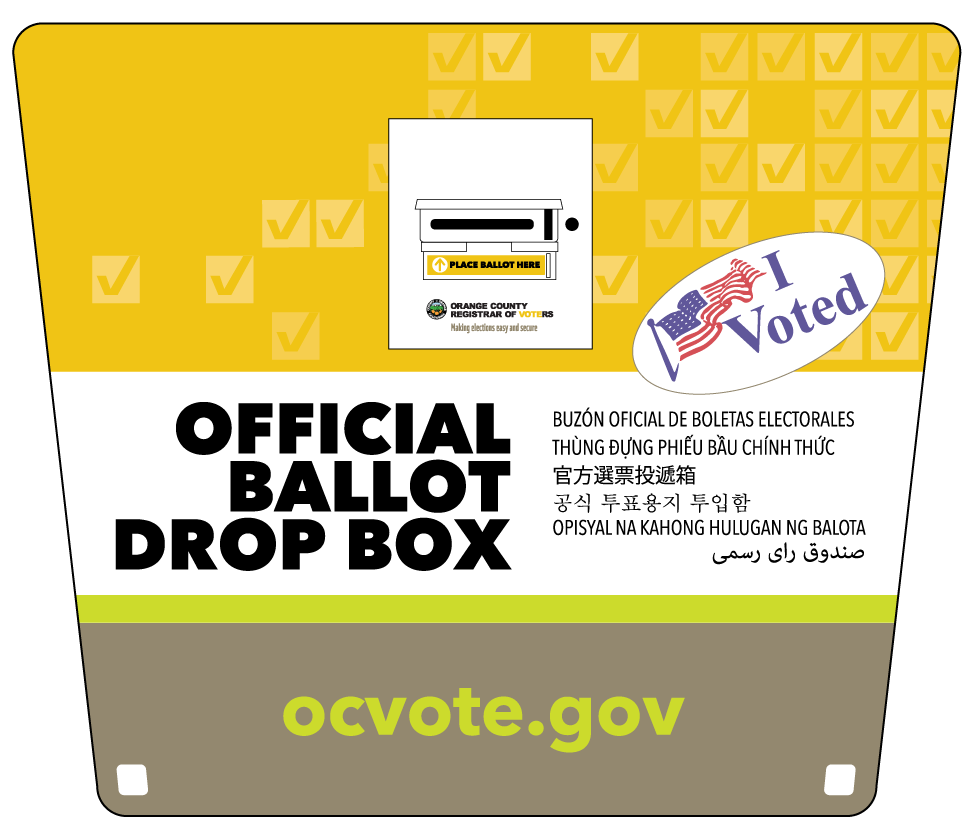 Ballot Drop Boxes
Securely deliver your ballot directly to us by dropping it off at any of our new ballot drop boxes. Click here to view a list of ballot drop boxes. Locate a ballot drop box below.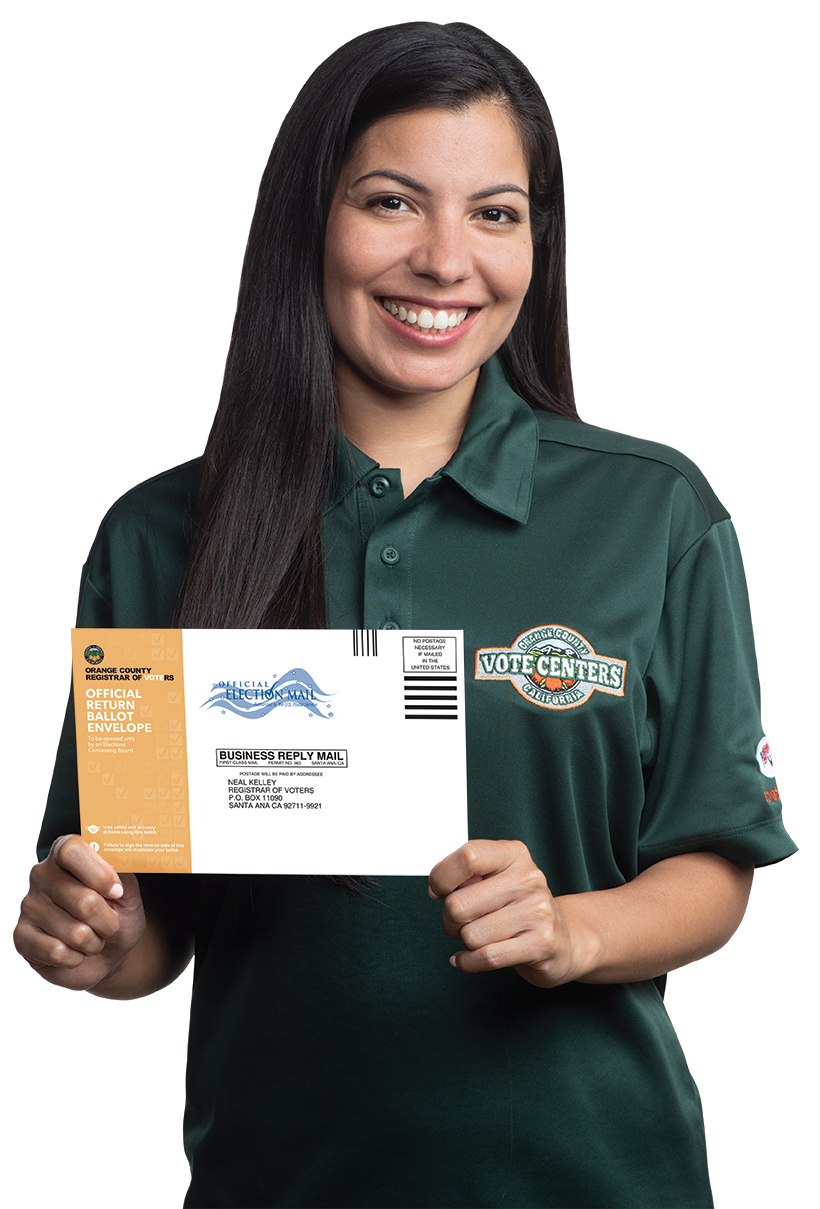 Received a Letter?
If you received a letter because you forgot to sign your vote-by-mail envelope or your Conditional Voter Registration envelope, or the signature did not match on your vote-by-mail envelope, you can return the letter to our office through mail, email, or fax. Click the button below to download a copy of the letter, and for instructions on how to return the letter.
---