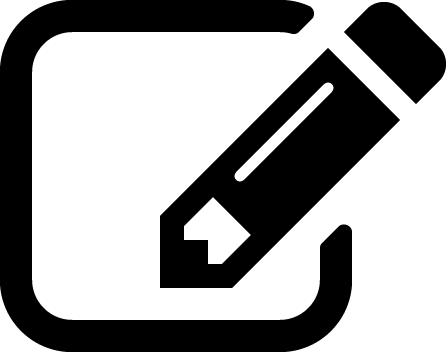 Register
Need to register to vote for the first time or update address, marital status, or political party? Click the button below.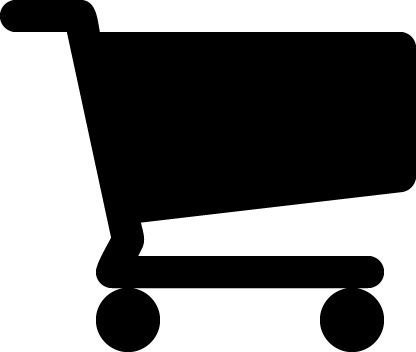 Order
Looking for a certified copy of your registration for a loan application, residency verification, or something else? Click the button below.

Voter Lookup Tool
Want to view your registration status, check your ballot status, review your voter history, and more? Click the button below.
Update Your Registration
Need to update your phone number, email address, language preferences, add a mailing address, or correct a name? Click the button below.
Need to make other changes, including if someone else is registered at your address? Click the button below.

Voter List Maintenance
Before understanding the challenges of maintaining an accurate voter list it is first helpful to know what a voter list is and how it is used. When you register to vote the information you entered on the form is entered into a database maintained by our office. This data identifies you as a qualified voter, eligible to vote in any countywide election or local election. In the United States the information you provide is based on the "honor system", which means proof of your citizenship is not verified. However, you sign the form under penalty of perjury, which means you could face criminal prosecution if you provided false information on your voter registration documents.

Military and Overseas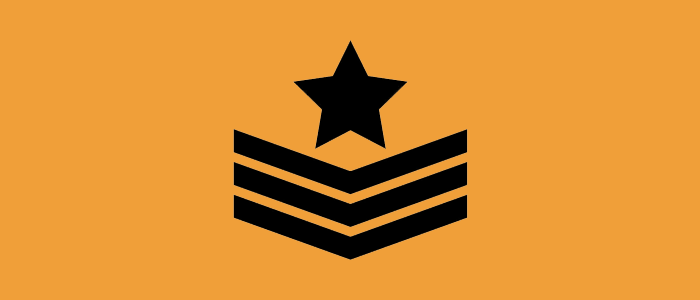 Register or Verify Military/Overseas Voter
When you are designated as a military or overseas voter your ballot is available 30 days prior to regular ballots.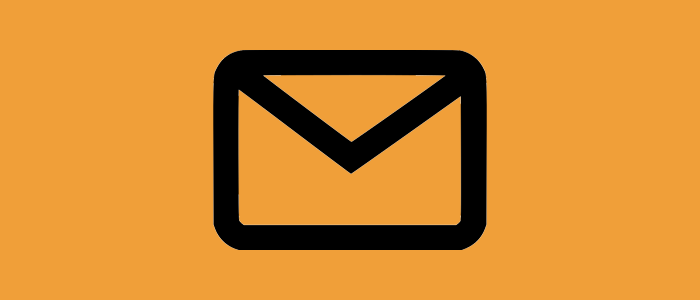 Receive Your Ballot Electronically
If you're already designated as a military or overseas voter you can access your ballot electronically.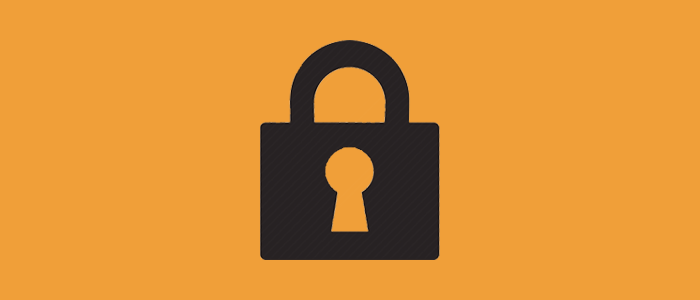 More Info
To see more information and FAQs, click below. You can check your status, register, and secure your email here.